Lead your business in the right direction.
Crystalize your vision, make bold decisions, inspire your team and create the foundation for sustainable success.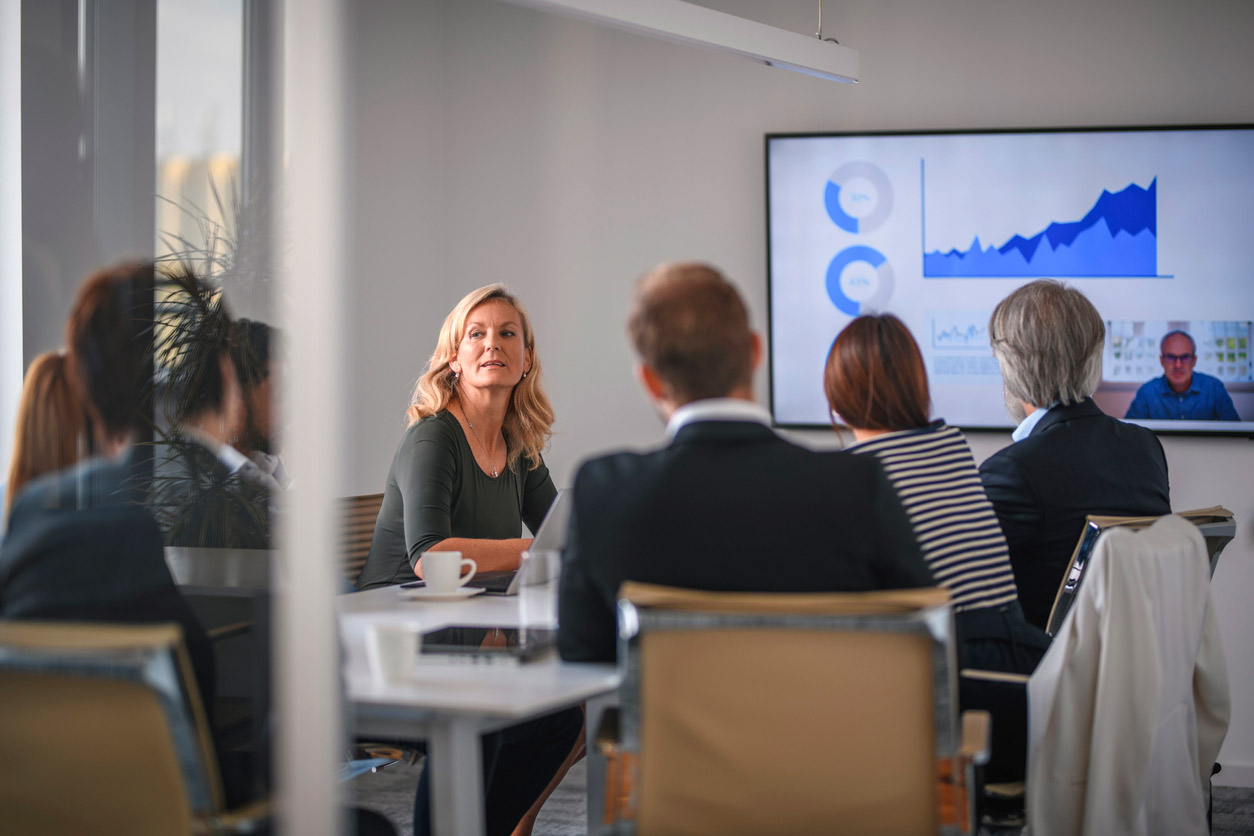 Great leaders are great learners. A strong business leader is curious, with an open mind and a thirst for new insights. And a true leader knows there's always more to learn. CEOs, business owners and entrepreneurs trust Venture Executives to help strengthen their decision-making abilities and move their companies forward.
We inspire great learners to become great leaders.
Is your business positioned for sustainable growth?
Schedule a call to find out how we can help you.
Business Coaching and Advisory
Where do you want to take your business, and yourself as a leader?

Business leaders are often too consumed with day-to-day operations and financial pressures to see a clear path forward. You may feel you have no one to turn to for help in prioritizing and making consequential decisions. The good news is you do not have to go it alone.
Human Resource Optimization
People are your organization's biggest asset – and your biggest opportunity.

How do you attract and develop the right people and create the right culture to execute your vision? We bring over 20 years of experience in placing and developing executive talent, advising on complex HR issues, and helping organizations optimize their human capital.
Free Assessment
Take our 2-minute "Growing a Sustainable Business" assessment. This will help you identify key areas of your business you can focus on today to make a difference starting tomorrow.
Schedule a Consultation
Have a burning business issue that's keeping you up at night? Find out how we can help.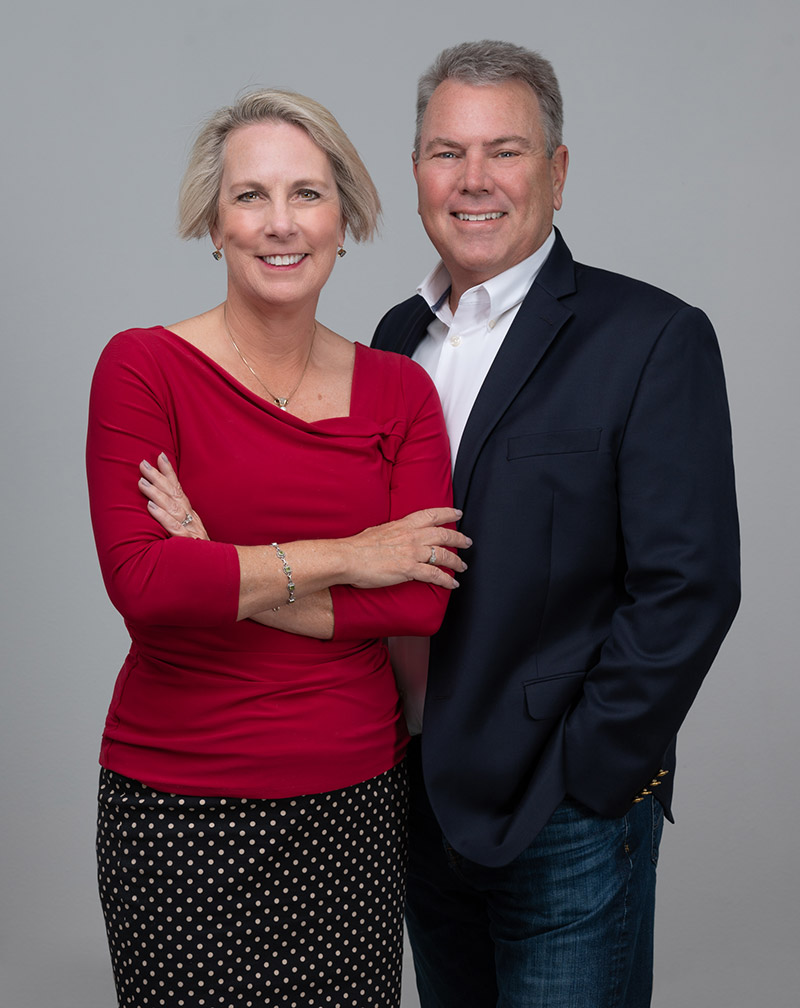 Our Story
We understand what keeps CEOs and organizational leaders up at night. Because we've been in that position ourselves. We ran a large and successful human capital outsourcing and consulting business for more than 20 years.