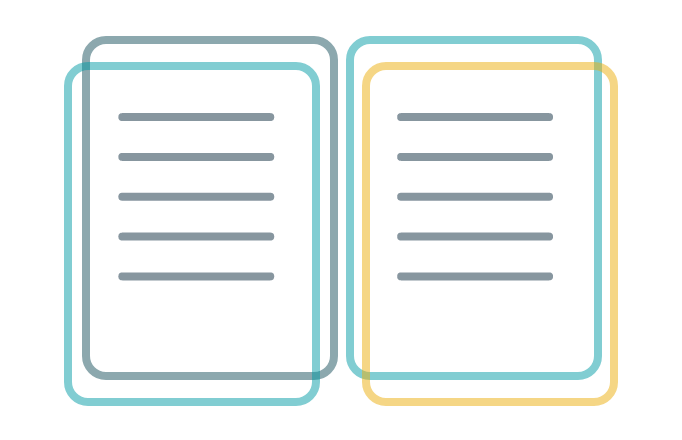 We understand what keeps CEOs and organizational leaders up at night. Because we have been in that position ourselves. We ran a large and successful human capital outsourcing and consulting business for more than 20 years. Our work brought us into contact with numerous CEOs, and we heard a frequent refrain: they did not have anyone to turn to when faced with big decisions. Or they knew what had to be done, but they were not sure how to do it. They were too busy working "in" the business to work "on" the business – on the longer-term issues like developing a sound business vision and strategy, developing foundational business systems, implementing an organizational design, building a winning culture, and ongoing leadership development.
So we pivoted our business to fill that unmet need – to be that sympathetic ear for honest, confidential conversations and unbiased advice. Today, we have aligned our business across the continuum of leadership – from recruiting and placing high-quality executives to developing their potential through coaching and training, then advising leaders and their teams at pivotal decision points. Though our work and our services are varied, the goal is consistent: to ensure that business leaders are in the best position to make the best decisions.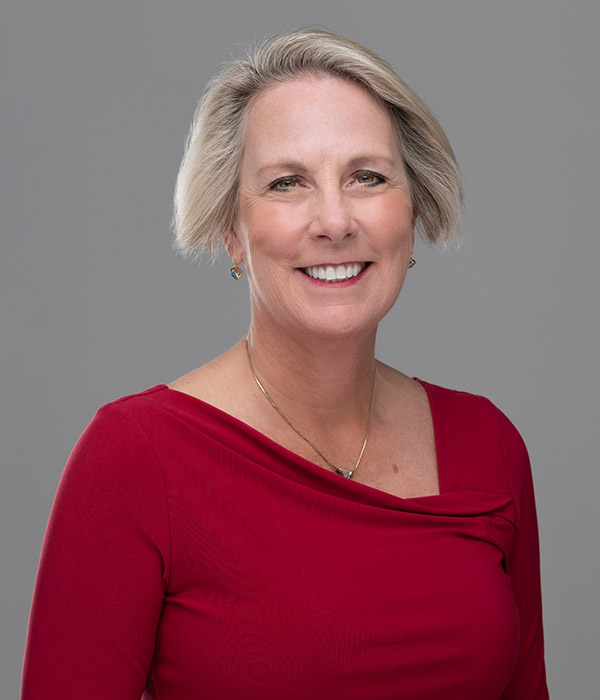 Amelya Stevenson
Co-Founder and President
Amelya has focused her entire career on the dynamics between organizations and the people they depend on for success. Along with her responsibilities at Venture Executives, she is the Sacramento area Chair for Vistage Worldwide, the world's largest CEO coaching organization. In that capacity, she leads a monthly peer roundtable for CEOs, business owners and executives who are passionate about growing their business, themselves and their teams to get better results.
Before founding Venture Executives (formerly e-VentExe) in 2001, Amelya was Vice President of Human Resources for Maloof Sports and Entertainment, home of the Sacramento Kings. She also served as Director of Managed Staffing for Interim Staffing Services in Ft Lauderdale, FL, and as Human Resource Director nationally for Fairmont Hotels. Amelya holds a bachelor's degree in Psychology from Monmouth University and a master's in Industrial Psychology from Fairleigh Dickinson University. She is certified as a Senior Professional in Human Resources (SPHR-CA) and holds a senior professional credential with the Society for Human Resource Management (SHRM-SCP).  She recently chaired the Eskaton Foundation, a nonprofit that supports seniors in Northern California.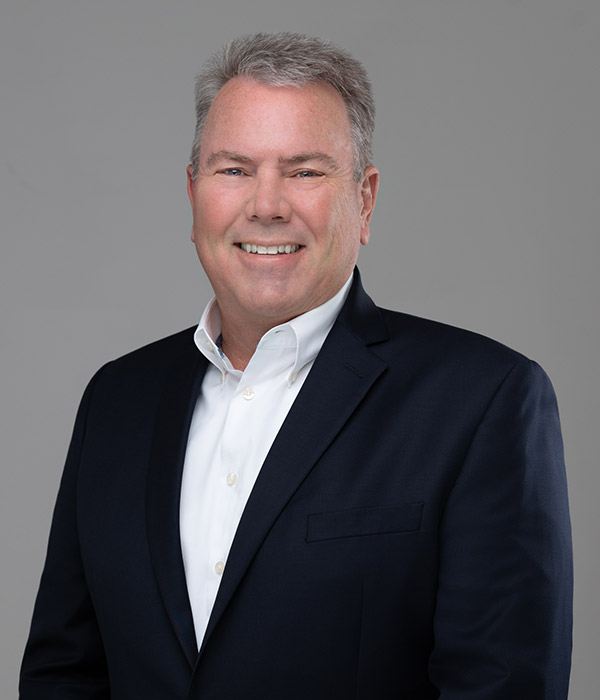 Craig Stevenson
Co-Founder, Executive Business Advisor
Craig's career is a testament to the power of honest conversation. For over 20 years, he has counseled top executives looking to achieve a higher level of professional and personal acumen – asking probing questions that bring business leaders to a deeper understanding of their organizations' opportunities and challenges.
Craig has over 30 years of senior level sales, marketing, operations and executive turnaround experience with Fortune 500 companies. Besides co-founding Venture Executives (formerly e-VentExe) in 2001, he has held senior field executive positions with Vistage Worldwide, the world's largest CEO executive coaching organization, and was Vice President, Strategic Relations with Singularity University, a global organization focused on transformative leadership. As a consultant with the Corporate Executive Board (now part of Gartner), he advised such companies as Toyota, VISA, Red Bull, Experian, and Kaiser Permanente in multi-functional areas of finance, strategy, sales, marketing and communications. Craig has a BA from Cal State East Bay, with a focus on commercial enterprise operations, and completed certification programs in strategic leadership and organizational design with Stanford University's Graduate School of Business. He has served on the boards of Habitat for Humanity and the Sacramento Metro Chamber of Commerce.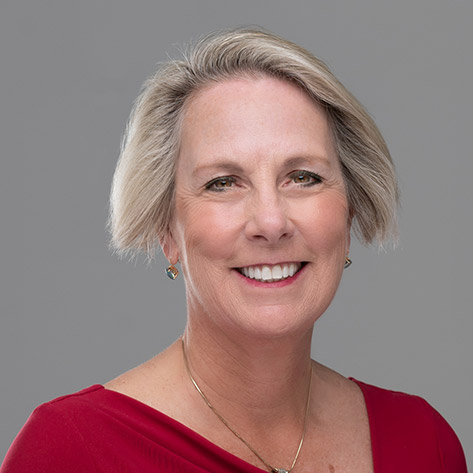 Amelya Stevenson
HR & Workplace Expertise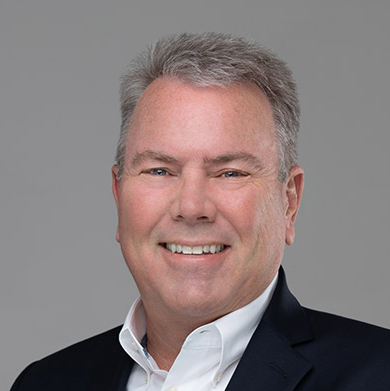 Craig Stevenson
Business Coaching