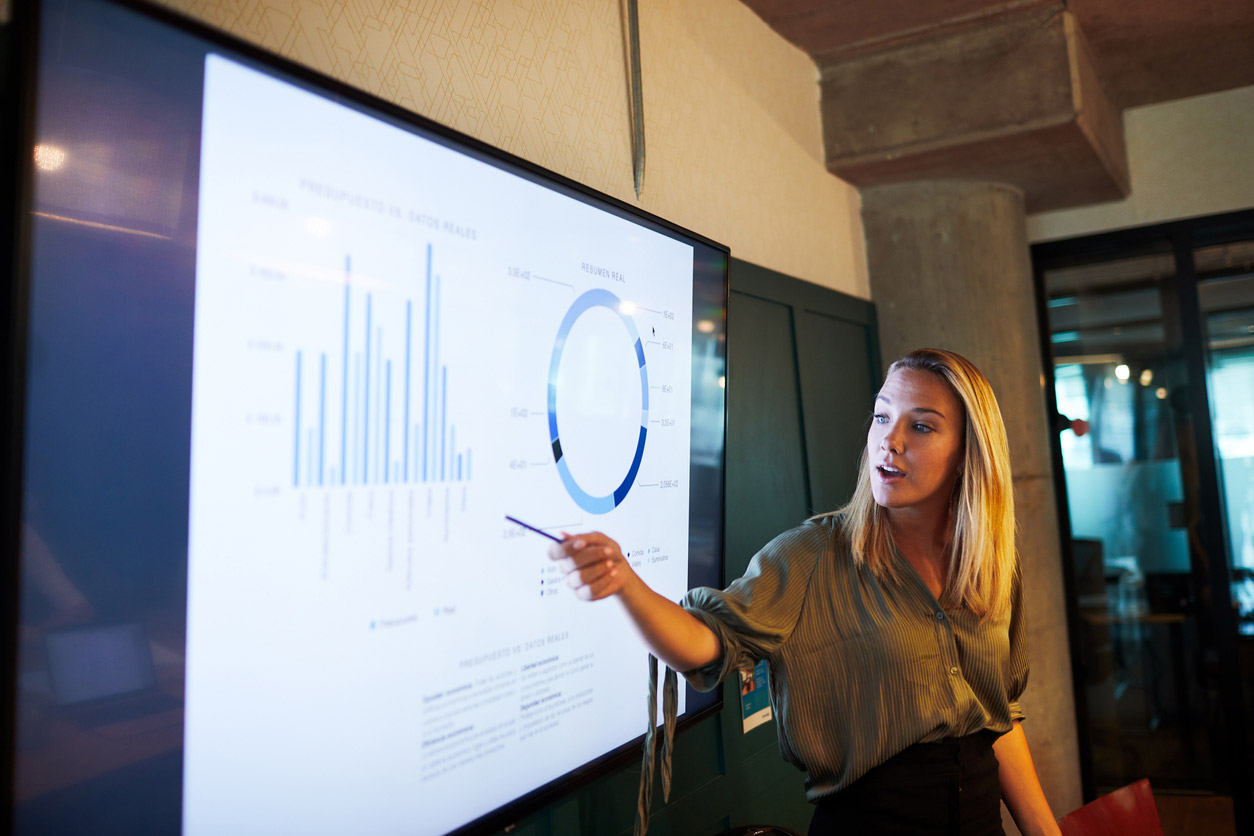 Human Resource Optimization
Even in this age of technology, automation and remote workforces, people are still the most opportunistic factor in whether your business flourishes long term. Optimizing human capital and team performance is arguably the most important investment you can make for the success of your business.
People present both challenges and opportunity.  Questions to ask include:
Are your employees aligned with your vision and motivated to do their best?
Does your workplace culture foster collaboration and a shared sense of purpose?
Are you setting the right "tone at the top" to shape attitudes and behavior?
Venture Executives has helped hundreds of companies get the best return on their most valuable asset. We have more than 30 years of experience helping organizations identify, implement and maintain positive workplace practices.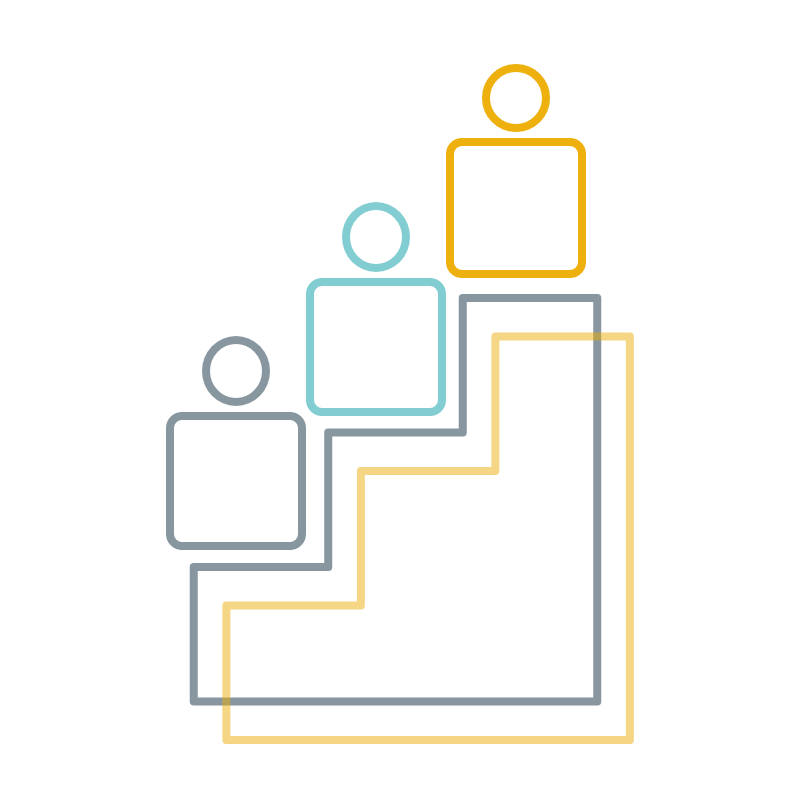 Leadership Development
Progressive and forward-thinking organizations invest in the development of their people – most importantly their leaders. Through a combination of leadership group training and 1:1 personalized coaching, your leadership team will gain the right balance of self-awareness and team sensibility essential for effective leadership. Our approach reinforces positive leadership instincts and behaviors, empowering leaders to achieve extraordinary outcomes for both the organization and themselves.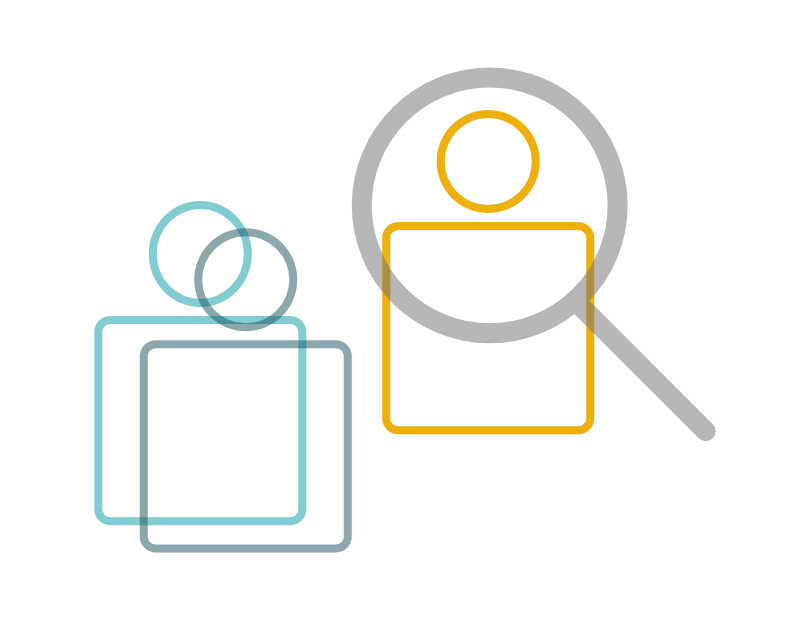 Executive Search and Contract Employees
Having the right people steering the organization is essential for building a sustainable business. With a 30-plus year track record of successful executive placement, including CEOs, we have proven expertise at identifying difference-making business leaders who will strengthen your organization's culture and engage employees to deliver outstanding results. We start by helping you articulate your needs and objectives, then leverage our extensive network and rigorous recruitment process to make the right match.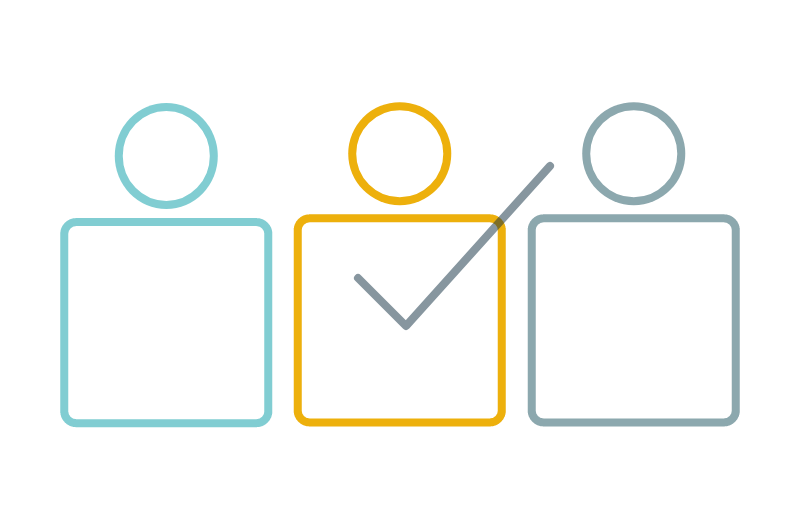 Human Resources Compliance, Expert Witness and Workplace Investigations
Human Resources management today is more complex than ever. Keeping up with new federal and state employment regulations, including the Families First Coronavirus Response Act (FFCRA), requires constant vigilance. And an oversight can cost you in ways you cannot predict. We have over 30 years of experience helping employers navigate HR compliance and legal issues. More than simply checking boxes, we can help you "do the right thing" for employees while minimizing your regulatory risk and exposure.
Many employers have benefitted from our experience in conducting independent fact-finding and workplace investigations or serving as an expert witness. We are conversant in the laws and provide credible investigative techniques and testimony to aid in the timely, fair and favorable determination of sensitive workplace cases.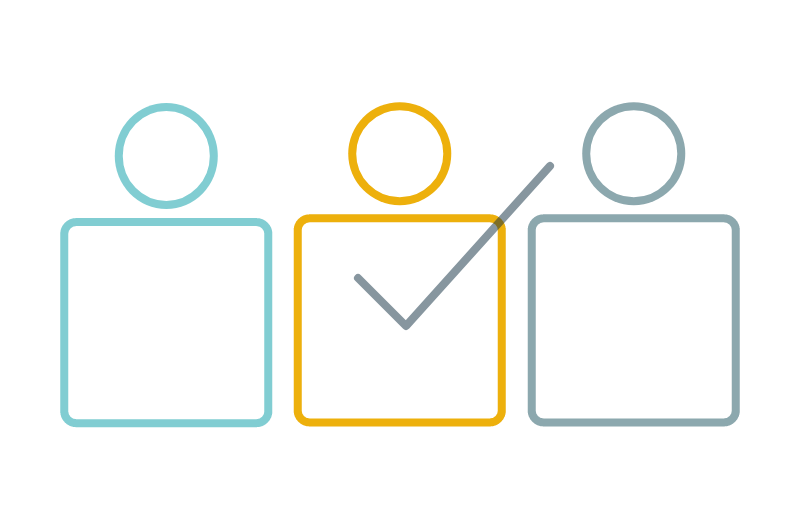 Have HR questions? Contact us here.