Business Coaching and Advisory
Building a sustainable business for the long term often feels like a lonely undertaking. Perhaps your business has arrived at a crossroads or stagnated – which way do you turn?
 

The challenge we see most business leaders face is knowing what needs to be done, but not knowing how or having the tools to accomplish it.
It pays to have an outside perspective informed by decades of business leadership experience – someone with whom you can have candid, confidential conversations to help you see the right course of action. Someone you can trust for unbiased advice and perspective on a range of business leadership concerns, from strategy and future vision to people management, overall sales and marketing to operational excellence, along with sound financial practices – all focused on advancing your business. That is the role we play.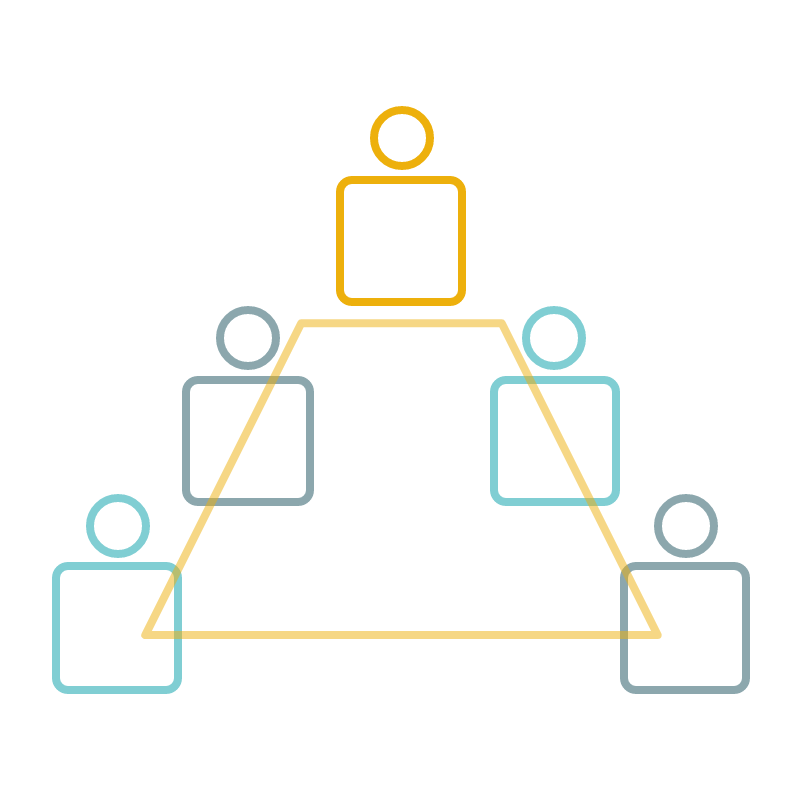 CEO Advisory Board
CEOs often feel very much alone when the tough decisions must be made. Participating in a CEO advisory board delivers unparalleled benefits of shared insight, perspective and experience. Join a roundtable of non-competing fellow CEOs and business owners once a month in a confidential setting, without the day-to-day distractions of your business, to discuss and think through your decisions for success.
Join over 25,000 CEOs, business owners and executives through Vistage Worldwide in regular, meaningful dialogue while building lasting relationships with business leaders who face similar challenges. You will quickly gain a return on your investment of time when you work "on" your business rather than "in" your business, yielding better results long term.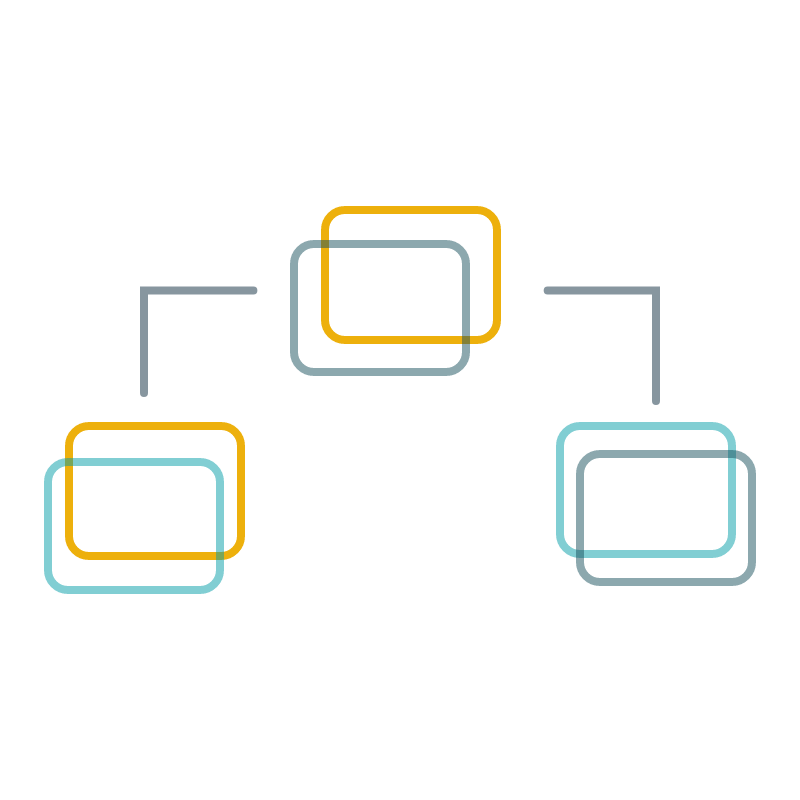 Business System Coaching
Some companies seem to thrive naturally, attaining success after success. Others limp from one lackluster year to the next.  You find yourself asking many of the following questions.
Are you able to effectively articulate your vision for your organization?
Are you building trust with your team through ongoing, honest communication?
Do your employees feel heard and appreciated?
Do you have systems and documented processes in place that enable your business to operate without reliance on specific individuals?
Are you measuring success, and if so, how?
These are the key attributes of an effective business with a strong leader. Leveraging the proven CEO Tools Business System, we will identify and provide you with practical tools and resources, along with concrete plans of action to accelerate your business performance in all areas and free yourself from operational minutiae.  So as your business thrives, you can restore yourself with a healthy work/life balance and get a good night's sleep.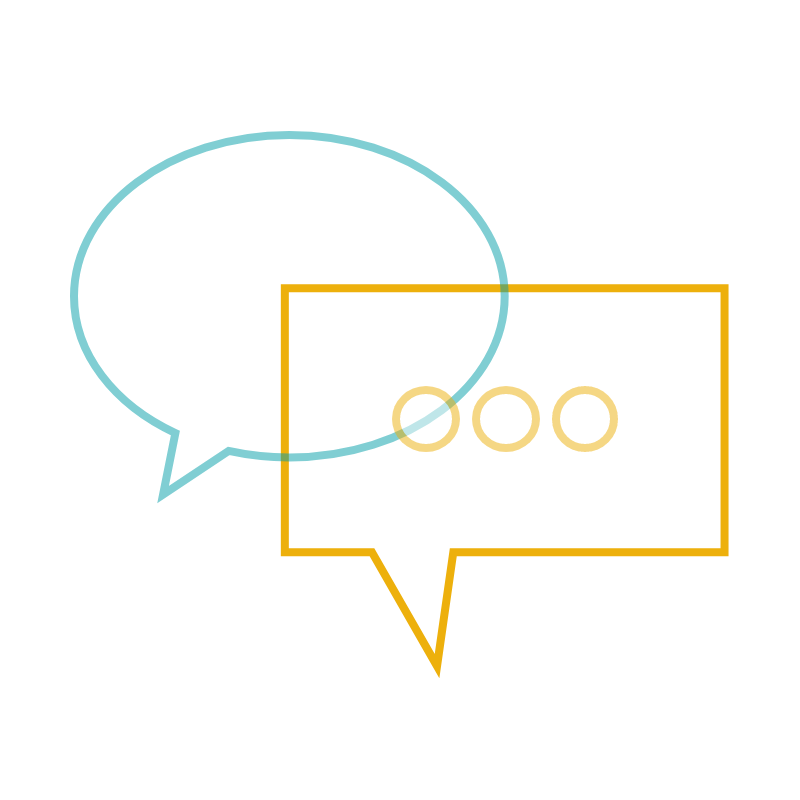 Executive Coaching
Are you focusing your time and energy in the right places? Many business leaders feel they must be involved in every area of the business. They end up working long hours but feel little sense of progress.
The fact is, you do not have to do everything or know everything. With the right level and focus of 1:1 coaching, you will gain a deeper understanding of what is best for the business and for you personally. You will better understand which areas need attention and where your efforts will deliver the best results. And you will be better equipped to make the best decision in any scenario to move your business forward.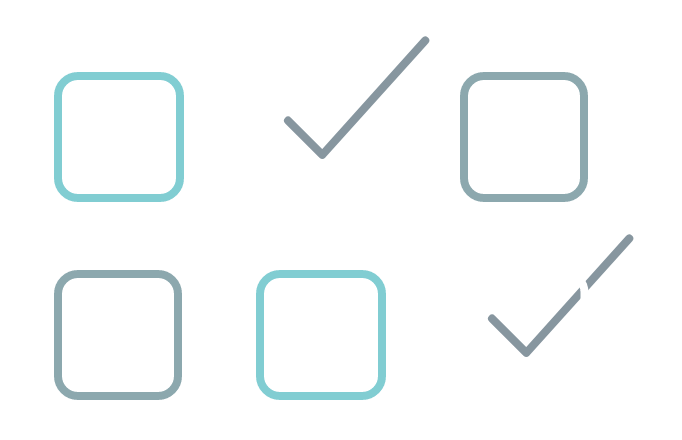 Take our
2-minute "Growing a Sustainable Business" assessment

to identify key areas of your business you can focus on today to make a difference starting tomorrow.